Go to CAMP.
Come back a winner.
We're world-class political fighters.
Serving candidates and causes with unmatched success, creativity and determination.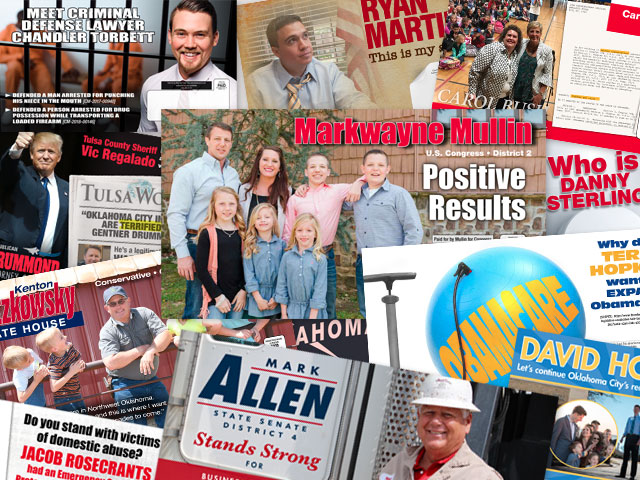 About CAMP
Based in Oklahoma City, CAMP is a political consulting firm serving candidates and clients across the country. From smack dab in the heart of the good 'ol U. S. of A.
Our Leadership
Welcome to the heart of CAMP. Working across America to impact voters and constituents with award-winning campaigns.
Award-Winning Work
We're proud to be recognized among our peers for superior quality work.