Our relentless pursuit of winning is legendary.
Join us in making history.
Our Difference
Experience & Trust
In Oklahoma alone, our team has helped elect more people to public office than any other consultant in the state. Watch out America.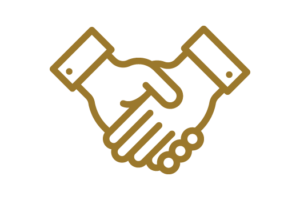 Our Difference
Original Creative
Success at the ballot box requires original creative that persuades and motivates. Our award-winning messaging is like a cut-through-the-clutter animal, pouncing directly on target audiences.
Our Difference
Unmatched Speed
Victory is found in the passing lane. From strategy to planning to tactics to execution to success — hiring us is like having the speed of light on your side.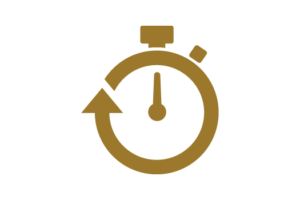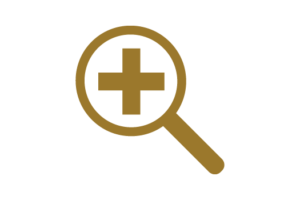 Our Difference
Details, Details, Details
The bad news is that we found the devil in the details. The good news is that he doesn't scare us. Everybody wins with that kind of attention.
Our Difference
Hungry to Win
At CAMP, we're hungry. Sometimes for pizza. And always for winning. Helping candidates or causes vital to a brighter future makes our stomachs growl.
#GrabASliceOfWinning