The CAMP team is bound by a common respect for those who dare enter the political arena and compete to win.
Come on, people. We've got this.
Our Team
Welcome to the heart of CAMP. Working across America to impact voters and constituents with award-winning campaigns.
Fount Holland
Founding Partner
As Oklahoma's preeminent political strategist, Fount Holland has worked with more than 100 current officeholders at the local, statewide and federal level.
Fount Holland
Fount Holland
Founding Partner
To put it simply, Fount Holland is a fighter who knows how to win. As Oklahoma's preeminent political strategist, he has worked with more than 100 current officeholders at the local, statewide and federal level. He also represents clients across the United States who call on him for his expertise in political direct mail.
Fount's past clients include U.S. Rep. Markwayne Mullin, Okla. State Labor Commissioner Leslie Osborn, U.S. Rep. Bob Latta, Okla. State Treasurer Ken Miller, Okla. House Speaker Charles McCall and Tulsa Mayor Dewey Bartlett.
Fount also represented T.W. Shannon, Oklahoma's youngest and first African-American Speaker of the House.
In 2020, he oversaw the re-elections of Okla. Corporation Commissioner Todd Hiett and Markwayne Mullin — by his largest margin to date — and the re-elections of countless state representatives and senators. His work on the election of Bob Ed Culver to the state House was hailed by the Associated Press as making rural Democrats an "extinct species" in Oklahoma.
Fount is widely credited with the Republican takeover of the Oklahoma House of Representatives in 2004, ending an 83-year drought. Six years later, he played a vital role in Republicans winning a majority in the Oklahoma Senate for the first time in state history.
In 1997, Fount started his first political consulting company in Muskogee, Oklahoma, after working as communications director for then-U.S. Congressman (and former U.S. Senator) Tom Coburn, whose campaigns he had helped guide to victory.
Fount's passion for winning extends to fitness, having shed nearly 150 pounds through martial arts, boxing, and other exercise and diet regimens. He is a devoted father and husband who enjoys drinking coffee and hanging out with his dachshund, whom he adopted from a rescue shelter with his wife, Vicky, and son, Elliot.
A graduate of the University of Oklahoma, Fount was a journalist with the Tulsa World for almost six years early in his career. He was raised in Tahlequah, Oklahoma.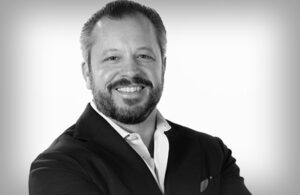 Matthew Parker is a literal powerhouse in politics.
Matthew Parker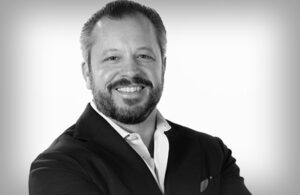 Matthew Parker
COO
Matthew Parker is a literal powerhouse in politics.
In addition to his victories in more than 30 state legislative races, Matthew's highlights from 2020 include the re-election of Mac Warner as West Virginia's Secretary of State and multiple engagements across the country for House Freedom Action.
A former district director and campaign manager for U.S. Rep. Robert W. Ney, Matthew served as Republican Party Chairman in Belmont County, OH, from 2004 to 2006. In 2007, he served as U.S. Rep. Bob Latta's campaign manager before starting an award-winning communications firm, Front Porch Strategies. The company did work in 40 states, 4 countries and represented more than 40 members of Congress before Matthew sold the firm in 2013.
Matthew has been named to Politics Magazine's 40 under 40 list, as well as Young Alumnus of the Year by his alma mater, Marietta College. His work has been recognized with numerous Reed and Pollie Awards.
After earning a Master's in Theological Studies from Liberty Baptist Theological Seminary, Matthew stepped away from politics for the first time in his adult life and pastored a church plant, Christ Redeemer Church in Newark, OH. He served three years, beginning in 2013.
Since 2016, Matthew has been with the CAMP team, most of whom acknowledge him as the strongest person in the office. He is the 2018 Ohio Power Bodybuilding Association Champion and competes in powerlifting in the USAPL.
Matthew is happily married and a proud father of three. He attends Christ Presbyterian Church in Tulsa, Okla.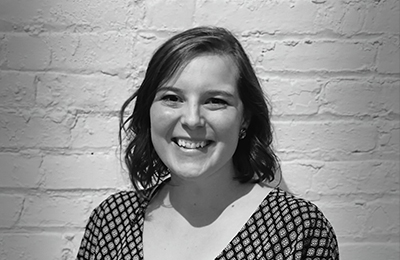 Brook Marczewski
Bookkeeper
Brook Marczewski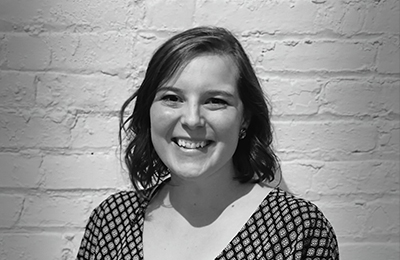 Brook Marczewski
Bookkeeper
Brook Marczewski has been with CAMP for over four years as bookkeeper and aide. Born in Newark, Ohio, Brook grew up as the daughter of the owner of a small produce company. She spent her high school years helping him keep track of books and helping his business succeed. After college she went on to help run books for a small retail shop before joining the team at CAMP.
Handling the day to day finances of the business, Brook works tirelessly so CAMP can fight to see our clients win.
Brook Marczewski is happily married and a proud mother of three.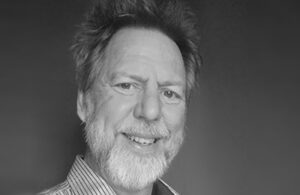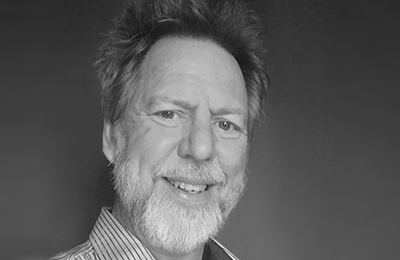 Darrell Todd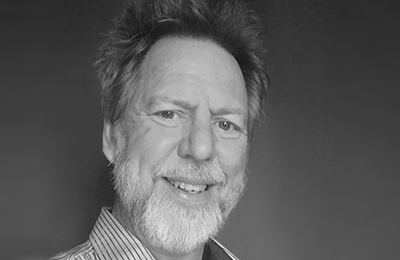 Darrell Todd
Art Director
Darrell Todd is a multiple Addy, Pollie and Reed award winning Art Director and Graphic Artist.
His first exposure to the political world was serving as an Oklahoma Senate page during high school. While attending college, he began his art career as a sign painter and artist at Vance AFB in 1980.
Darrell holds multiple degrees in art and graphic communications. His background covers a wide spectrum in political, corporate, government, military, tourism, retail and non-profit organizations. Over a decade of experience in the political arena, he has worked on more than 150 winning campaigns, creating logos, signage, collateral, direct mail, advertising and social media. His vast experience in the industry led to teaching graphic design as an adjunct instructor at the college level.
Darrell's interests include photography, illustration, theater, live music, wildlife conservation and travel. For relaxation, he tends to his koi pond and enjoys spending time with his family.
A married, proud father of three adult sons, Darrell is also a grandfather to two granddaughters.